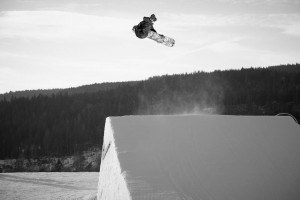 We are always on the lookout for crew that can help us with implementation and planning of retail and events.
The position of an crew member would suit everybody who is wanting to get a foot in the door of the creative and fun world of event styling, sampling, mounting and planning.
It would suit everyone who is seeking casual work, and has an outgoing and polite personality.
Send us an email on mail@studio54.no if you want to work on events!